Think different. Make different.
Looking for someone to work with on your best projects? You may have found the best team for that.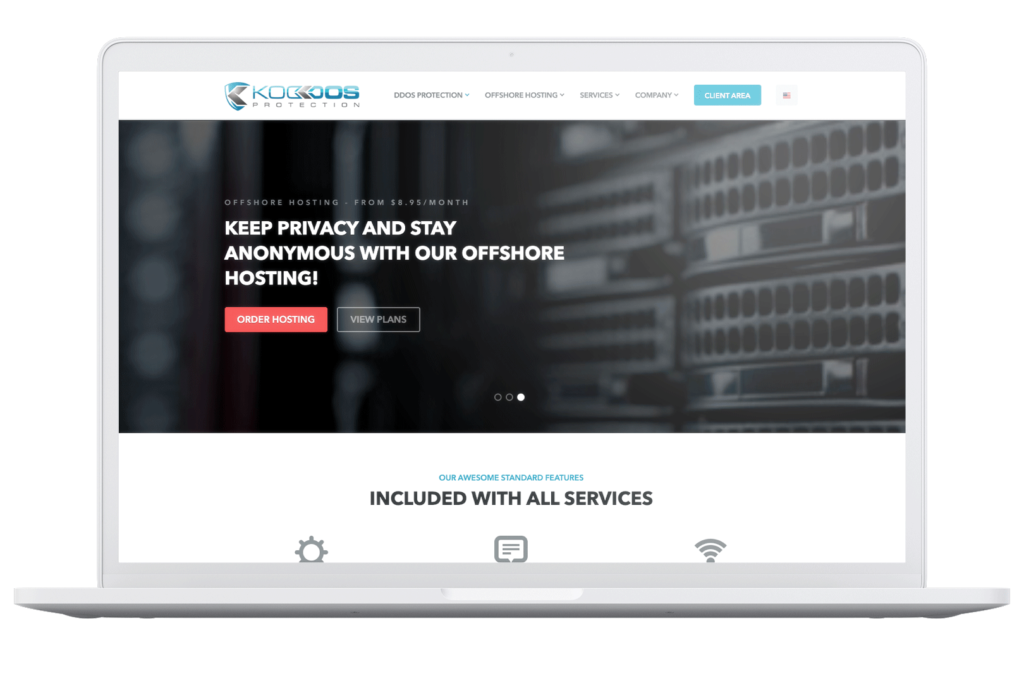 Secure Your Site With Anti-DDoS Protection Thanks To Koddos!
Are we gonna create your website? Let us introduce our partner Koddos, which is a specialist of anti-DDoS protection, so your datas will be safe into the dark waters of the Internet!
Here's a little preview of what we are capable of! Click the link bellow to discover our Dribbble page and the rest of our projects. 
First of all, tell us what you need, and we'll provide you everything you asked for. Have a specific idea? We'll take it to life. Want us to help you creating from A to Z your identity? That's why we're here for!
We are passionate, trained, we have experience. We have the right tools and programs to work properly and be efficient. We follow with interest the trends, to stay updated to new design technics and inspirations. Plus, you won't have to find a graphic designer, a web designer, a web host, a printing house… We'll take care of everything for you!
Our collaboration with 150 partners will guaranty you lower prices on printing, web hosting, broadcasting, delivering…
So, ready to start with us the biggest adventure of your life? 
You want to learn more about our work ? Have any idea in mind that you want to explore with us? Do not hesitate one more minute and tell us about it!